Advance Brand Hurricane rolling shutters are widely used for Florida and Caribbean Islands.

The slat of hurricane proof shutters ranges from 1.2mm~1.4mm thickness, our shutters is specialized designed to against the heavy wind, they can withstand the 150mph hurricane conditions, they are also sunproof and burglar proof because of its stable structure.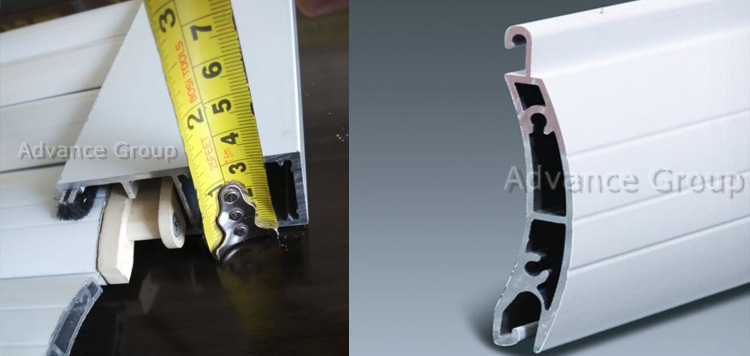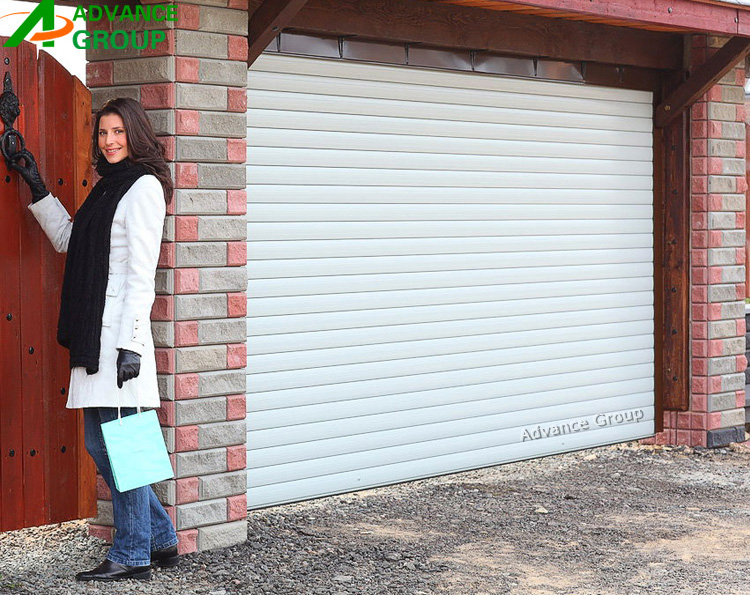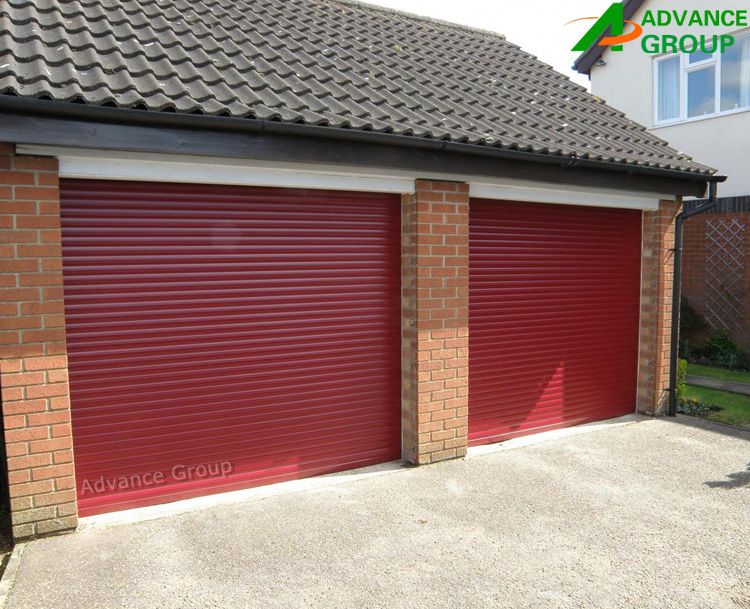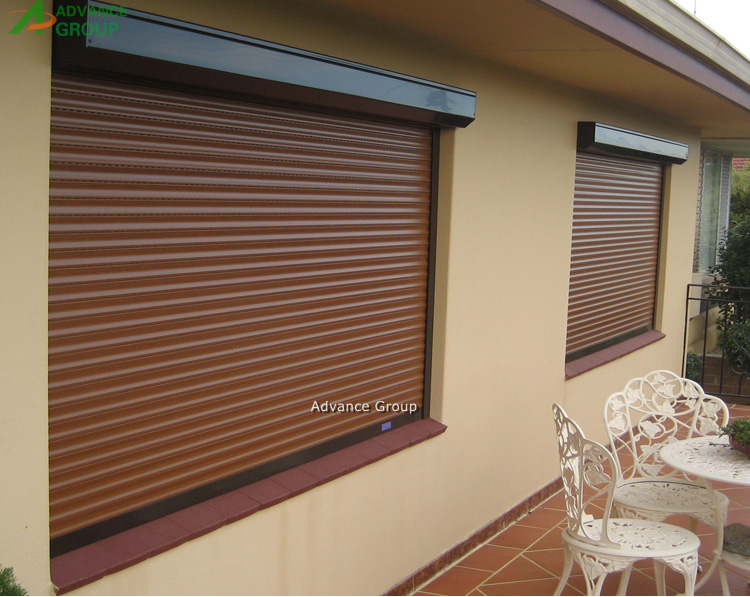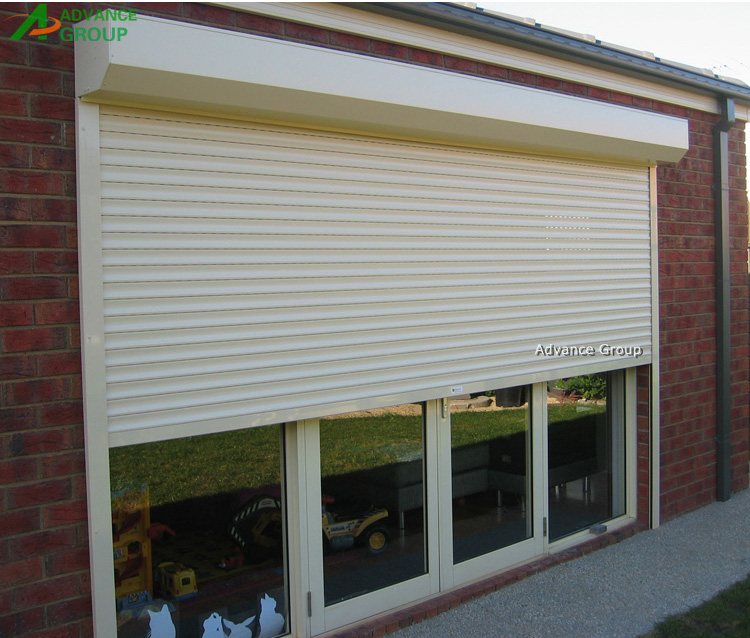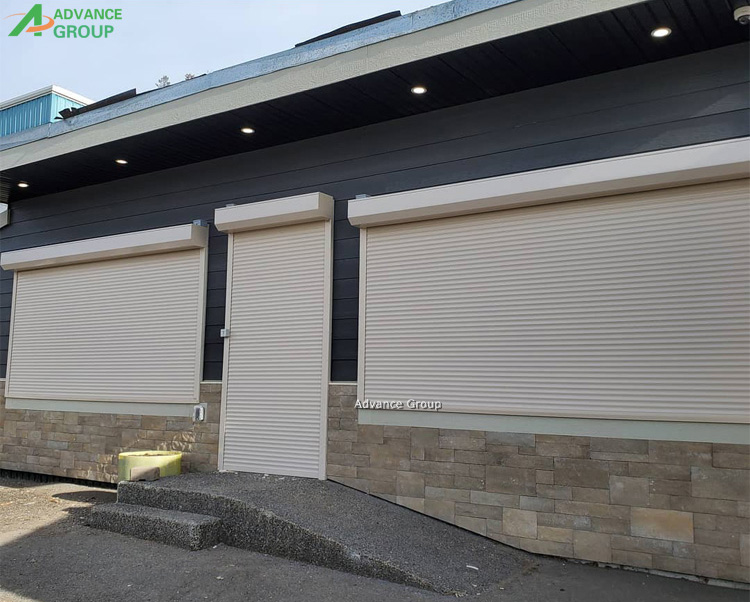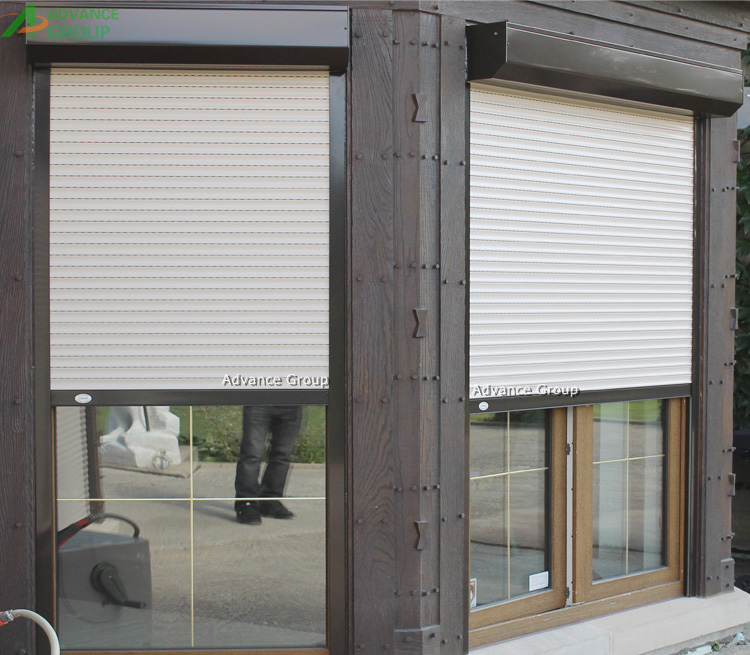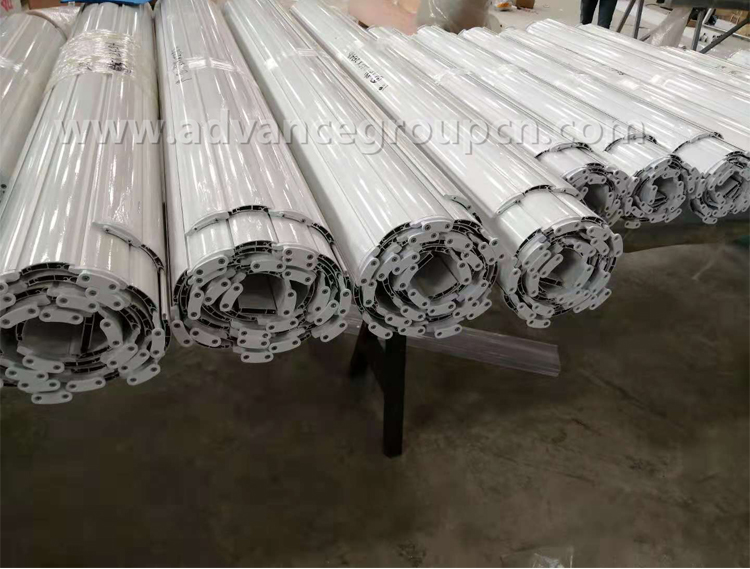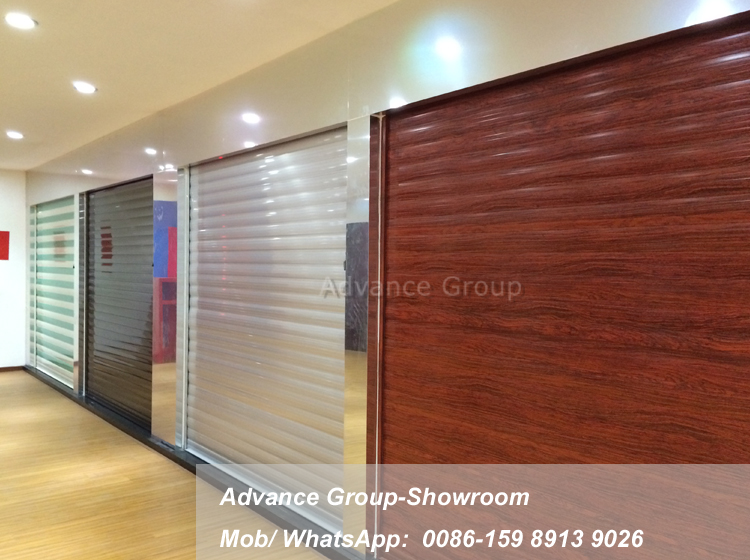 Please contact by email or whatsapp for fast response directly!
Email: sales07@advancegroupcn.com
Mob /WhatsApp/: 0086-15989139026 (Telegram / Viber)